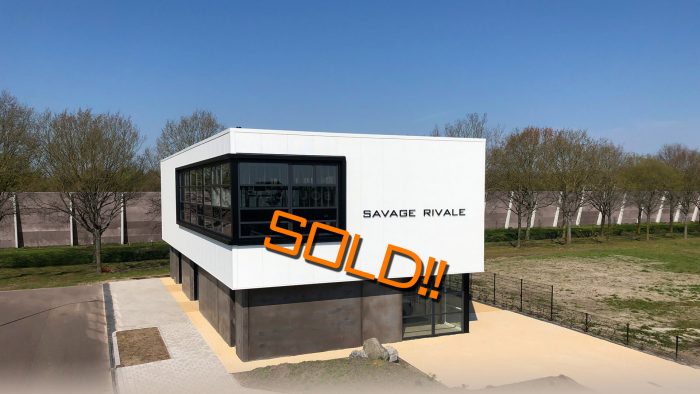 September 10, 2020 6:46 am
Project UFO SOLD!
Due to our move to the South of Holland we were able to put our beloved headquarters up for sale, and it has found a happy new owner.
Full focused we can now start imagining & drawing the new building which will be located near Eindhoven in the midst of our suppliers & partners….
More soon.
Categorised in: blog
This post was written by wp_sradmin-user