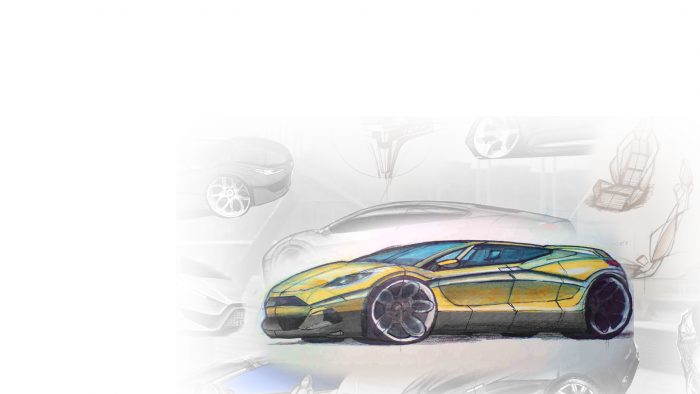 April 29, 2016 8:07 am
2007
Inception of the Roadyacht GTS concept
Emile Pop meets Justin de Boer during his industrial product design studies  and together they create the first proof of concept of the 4 door convertible supercar.
They immediately share an entrepreneurial enthusiasm, which enables the duo to secure funding and partners to start their voyage.
In the first 6 months, a clay model is carved out to visualize the exterior. At that time, the company is just a two man show and realizing the dream still seems impossible.
Categorised in: history
This post was written by wp_sradmin-user